!body bgcolor="black" text="#00FF99" link="#00FF66" vlink="#00ff66" alink="#007733" >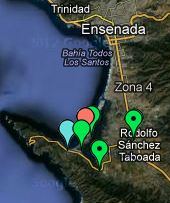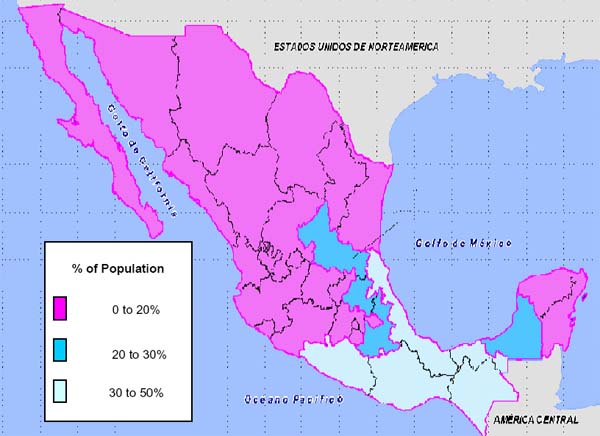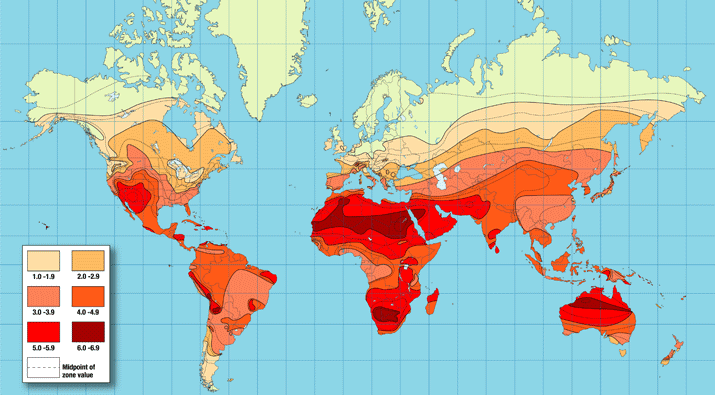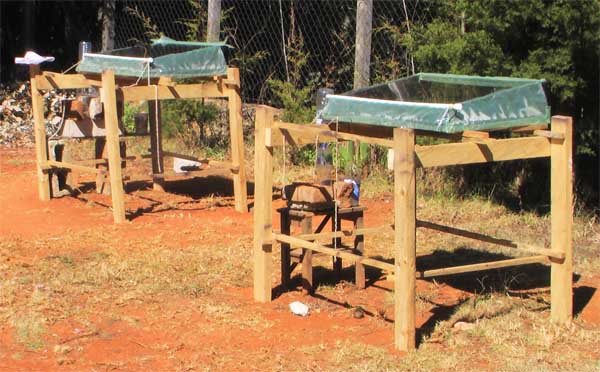 <!a href="../AguaAut/AA_index.htm" target="_top"> <!img src = "../graphics/drink.jpg" height = "100" border=0 alt="Chiapas, Mexico Water Source"> <!/a>

<!a href="../EHS/Water_Survey/ws_data_front.htm" target=main> <!img src = "../graphics/SanCarlosRiverTest.jpg" height = "100" alt="water sampling: Rio de Rancho San Carlos"> <!/a>

Our Approach
The development, application, and diffusion of appropriate and sustainable technologies and lifestyles is a global challenge with many fronts. We embrace a layered and integrated approach to this complex array of issues. Specific projects include:

1. Environmental health survey in the water stressed region of Maneadero/ Punta Banda, Baja California Norte, Mexico. Environmental health surveys are crucial in order to establish environmental baselines, monitor trends, identify public health hazards, and to determine the suitability of various sustainable technologies for water stressed communities and regions. The Punta Banda EHS includes a climate survey with real time collection and presentation of meteorlogical data , a local water quality survey , and air quality monitoring. The SfP site hosts one of the few presentations of real time air quality data in all of Mexico. The Punta Banda Eco-Survey is also a part of a more general investigation into appropriate and sustainable ways of expanding existing environmental monitoring and surveying efforts both locally and globally. We hope to shed some light on the practical challenges associated with developing a global network of relatively small low cost environmental and public health science research centers.

2. Research and development into sustainable and appropriate point of use technologies to meet the physical needs of underserved communities. In the Agua Autónomo project the specific focus is producing potable water from contaminated sources. Research is grounded and conducted in the local area and the community it is intended to serve. More generally we are investigating the social and physical factors involved in effective establishment, adaption, and diffusion of appropriate point of use technology and resource management.

3. The use of capacity building, citizen science, and other informational and educational resources to empower local and internet capable people with practical scientific information regarding sustainable science based solutions to environmental and public health problems. These efforts also underlie our investigation into the social and physical factors involved in relevant and practical problem-driven scientific understanding.

4. Development and implementation of problem driven, interactive, hands-on science pedagogy in the academy. Appropriate and sustainable technologies can provide a backbone to interdisciplinary real world oriented scientific inquiry while serving as a means of refocusing the scientific establishment on widespread human challenges.