!body background = "../graphics/black.jpg" text="#00FF99" link="#00FF66" vlink="#00ff66" alink="#007733" >
<!a href="http://data.mapchannels.com/mc4/18465/eco_survey_18465.htm" target=main>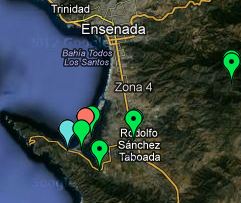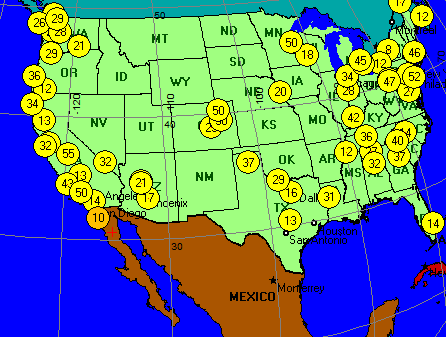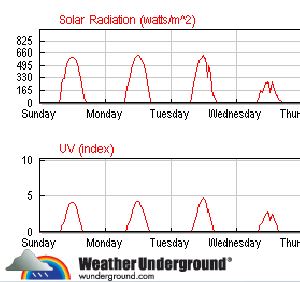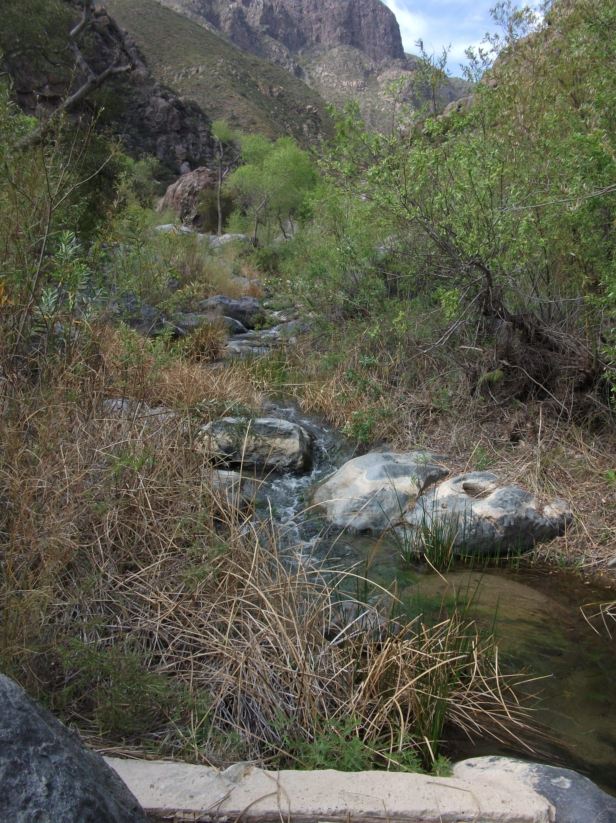 Environmental Health Survey
In order to devise appropriate technologies , resource management strategies, and public health approaches to sustainable living, communities and individuals throughout the world need a more comprehensive understanding of their local and global environmental conditions.

Water, soil, and air quality have immediate public and environmental health implications and are fundamental challenges for many communities. Multi-year solar and wind energy records are also important environmental parameters as they are key to understanding the potential utility of these forms of renewable energy. Local climate records can also help inform farmers and builders in a given area. Tracking year to year climate changes is anticipated to become increasingly important to local peoples. Ultimately, manifesting a vision of sustainable living on a global scale will likely involve small sustainable science community based research centers located throughout the developing and developed world.

With this in mind, Science for the People has initiated the Punta Banda- Maneadero Environmental Health Survey. The survey is collecting data on local air quality, water quality, seismic activity, the radiation background , and climate. The Punta Banda region is seismically active with geothermal venting. More generally the semi-arid coastal desert of Baja California hosts enormous biodiversity and many at risk species. It is a site of economic disparity, water scarcity, substantial solar resources, and population growth; and in this it embodies many of the global challenges of modernity.

The collection and presentation of the Environmental Health Survey data is itself a part of an integrated effort to develop local human capacity with regards to environmental measurements and their implications. Data collected by the Environmental Health Survey will support the Agua Autónomo project's solar water distillation and pasteurization research and be presented online via the Data Portal and Eco-Survey Map. Finally, the Survey serves as a practical investigation of the challenges associated both with establishing small independent science centers in rural or economically stressed environments and more generally with implementing low cost environmental monitoring world-wide.